Picture yourself at Aura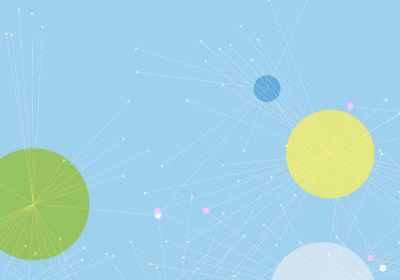 Aura exists to keep the best memories always present in your life.
What We Do
Aura connects people around the world through a brilliant photo sharing experience. Snap, share and display pictures through our easy-to-use app and beautifully designed WiFi frame.
Aura is a high-end, handcrafted product with a superior quality display and unrivaled smart features. Aura launched online in 2016 to immediate recognition as one of Oprah's Favorite Things. Wirecutter calls us the best digital picture frame. The frames are now also sold in hundreds of retail stores across the U.S.
Who we are
Founded by two early Twitter scientists, Aura is a software company focused on creating products that deliver happiness daily. Technology and innovation are at the core of every decision we make. We're on a mission to create a new kind of social network, and we've started with a digital frame which gets memories off your phone and into your life.
Perks & Benefits
We believe in creating a happy and supportive work environment, so you can both excel at your job and actually enjoy coming into work each day. We have offices in New York City and San Francisco. We offer the following perks to all full-time Aura employees based in the US:
💰 Competitive compensation including 401(k)
we fully match the first 4% of contributions
🤒 Comprehensive health plans
we pay 100% of the premium for employees and 50% for families
📈 Generous stock option program
begins vesting after 1 year
🌴 Flexible time off
and you're required to take at least 10 days in addition to holidays
💪 $150 monthly fitness allowance
gym, coaching, etc
🌯 Lunch and snacks everyday
in our NYC and SF offices
Aura is committed to creating a diverse environment and is proud to be an equal opportunity employer. All qualified applicants will receive consideration for employment without regard to race, color, religion, gender, gender identity or expression, sexual orientation, national origin, genetics, disability, age, or veteran status.